Become An Agent!
Post offices, service stations, newsagents, confectioners, general and hardware stores, laundrettes, clothing, blinds...and shops of all descriptions... you will find our valued agents there waiting for Supreme's customers to deliver their dry cleaning requirements and to collect them again three days later. It really is as quick as that...and of course, visiting you twice during the week, 'our' customers are likely to make additional purchases via 'your' shop!!
Throughout Lancashire, Cumbria, areas of North Yorkshire and the Lake District (and whilst introducing new business to their own establishments!) our agents are able to offer an unmatchable service via Supreme Dry Cleaners where we are expert in the sophisticated dry cleaning of numerous items including:-
Sleeping bags
Curtains
Suite covers
Bridal wear
Household items
Duvets
Prom dresses
Plus much more!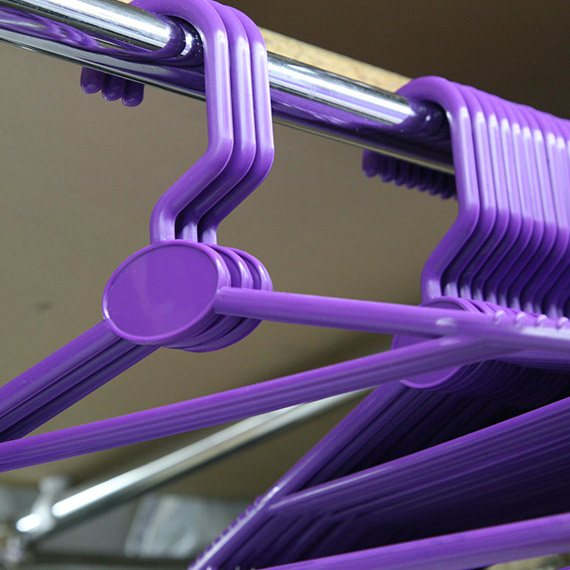 We are always keen to add to our list of agents
Great offers, service, quality and value serve to increase the profile of their establishments, plus, we are happy to offer agents a generous...
20% Commission!
on business transactions
If you have a retail outlet and would like to be considered as an agent for
Supreme Dry Cleaners, please call us on 01524 388818






---
Choose us for all your dry cleaning!